"Everything feels different now.
I feel afraid every day that I'm not cut out for this."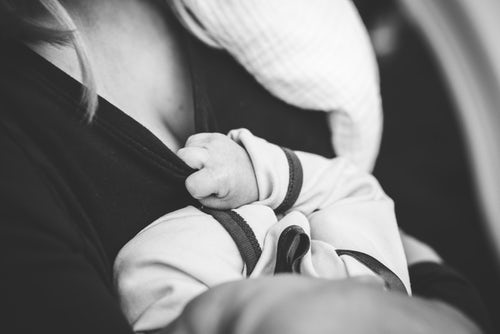 Postpartum depression feels like a ton of bricks. Silently, we struggle inside. Alone. Powerless. Depressed. Anxious. These are just some of the feelings a new mother can feel postpartum. And, in fact, the physical attachment that we once felt with our babies in our wombs is no longer actually there. The void can feel really intense.
Postpartum Depression Counseling
Postpartum depression is different than the "baby blues." The baby blues are feelings of overwhelm and sadness that last up to 2-3 weeks, then disappear and do not return. However, postpartum depression is different. It does not go away. It stays. Without mental health support, the effects can linger for years.
Here are a list of some of the symptoms you might be experiencing.
Irritability

Feeling Overwhelmed

Lack of Connection With Baby or Partner

Insomnia

Loss or Gain in Appetite

Apathy

Forgetfulness

Body Aches
Anxiety or Depression During Pregnancy
In the mental health world, feelings of anxiety or depression during pregnancy are encompassed in what is called "Perinatal Mood and Anxiety Disorders." This is a technical term for changes in mood throughout pregnancy or after a baby is born. Many mothers do not talk much about these overwhelming feelings during pregnancy. After all, we are supposed to only be happy and excited. Or at least, that is what society tells us to feel.
The truth is, many women have adverse feelings during pregnancy, and that doesn't mean that the happiness and excitement about their baby's birth is not also there. If you are having overwhelming feelings that you have not experienced before, or maybe have experienced in the past when not pregnant, counseling can help.
Certification in Postpartum Perinatal Mood and Anxiety Disorders
Finding a counselor who specializes in pregnancy and postpartum anxiety is a good place to start. This way, you match with someone knowledgeable in this particular field. With our advanced perinatal mood and anxiety disorder training, our counseling services at Soul Song Counseling are guided by warmth and understanding. Our goal is to help you find fulfillment and happiness again.
About Soul Song Counseling, Postpartum Depression Counseling in Denver
Becca Hart, LPC, founded Soul Song Counseling as a private counseling practice in Denver serving women and mothers struggling with pregnancy and postpartum depression and anxiety, self-esteem, and past trauma to create a new story of their lives where they are the heroine and joy abounds.
"From my own journey professionally, and as a mother myself, I was able to discover great healing through therapy and have focused all of my education since then on the advanced sides of postpartum depression and anxiety research to help other moms experiencing these struggles and wanting to feel whole again. Mama, I'm here for you." – Becca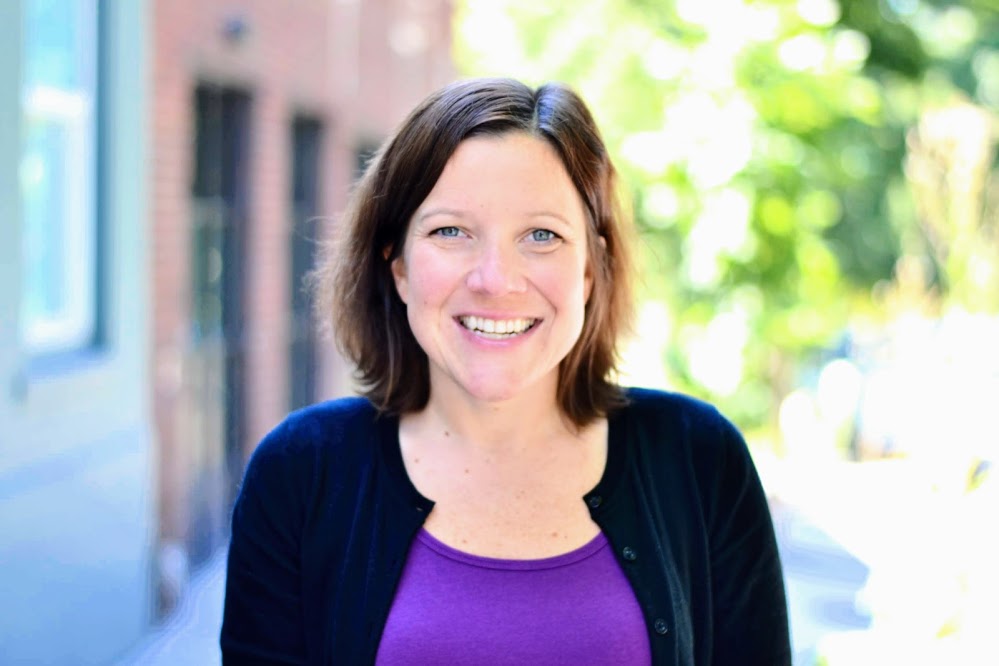 ---
Set a 15-Minute Consultation

---
Soul Song Counseling
Address: 1221 S. Clarkson St. #202
Counseling in Denver, Colorado, 80210
Phone: (303) 217-3688